Why Personal Branding Begins at an Early Age (and What to Do About It)
See on Scoop.it – Social Media Recommendations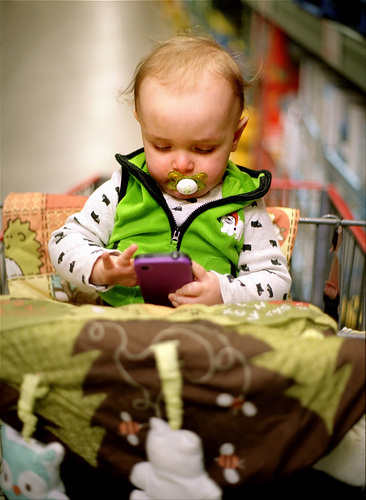 In this article, Dennis Shiao (@dshiao), shares the reasons on the importance of branding at an early age.
You're online, which means that you already have a personal brand.
He also shared some of my insights about the topic:
Jonha shared the following:
"In a world where technology has helped in facilitating collaborations, I think there's not really an exact "age" to best build your brand, or as I like to put it, #BrandYOU.
I think, though, that it's most essential to "position yourself to be found so you won't have to look around."
That means it's important to provide value even before you ask for one. I've given a presentation before college students about this and my main message is for them to use the time they spend on social networks by building their brand instead of using it for activities which will at some point break it (even before they try to build)."
See on allvirtual.me