5 Top Business Networking Articles | Networking Excellence
See on Scoop.it – Social Media Recommendations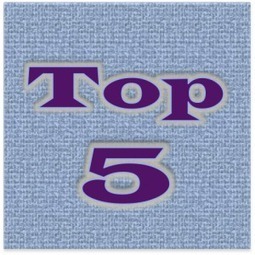 Top picks on business networking, social media & personal branding for professional services | Networking expert, speaker, consultant and author.
Liz Lynch, smart networking expert included my article on Social Media Today about "4 Actionable Tips to Growing Your Twitter Followers".
4 Actionable Tips for Increasing Your Twitter Followers by Jonha Revesencio (@jonharules)
(Social Media Today) "Be authentic, and always provide value no matter which platform you may be in."
My comment: I'm asked quite often, "Which is better for business networking: quality or quantity?" My answer is that with technology, you can have both. If the only interaction you could have with your network was to meet face-to-face, there would be a limit to how much you could grow your connections. But with social media, you can interact with more people in the same amount of time, and maintain more relationships over a wider geography.
Jonha gives a great step-by-step process for how to maintain the quality of your Twitter following as you increase the quantity.
See on networkingexcellence.com