Jonha Revesencio, Recommended by Jeff Newton
See on Scoop.it – Social Media Recommendations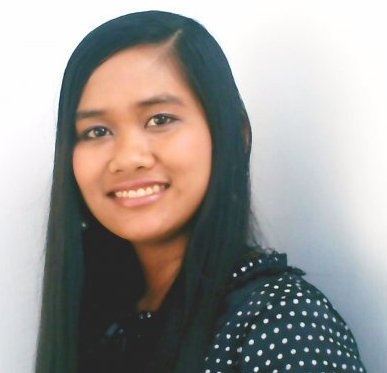 Jeff Newton, former boss of Jonha Revesencio, gave the following recommendation to her:
Once in a while you just have to give your assistants credit for all of the help that they give you on a day-to-day basis. One of my full time virtual assistants or VA's for the last 2 years has been Jonha Revesencio. Always quick to learn, she has never had a problem following through with the training that I have given her.
I am a member of several pricey cutting-edge social network sites (StomperNet & Don Crowther's Social Profits to name a few) and I am privy to the latest and greatest social media stuff. Jonha has been my Go-To Girl to implement the latest social media strategies in my business as I help others.
Is she well trained? Well, I think her humbleness holds her back from bragging. If I were to describe her talents….Jonha is a well trained social media ninja, with a kung-foo grip on all of the latest and greatest techniques. She is quick to learn and an even faster "doer" as she helps me implement what I learn on a daily basis from the social media guru's.
In my book, there are "doers" and people that are thinking about doing. Jonha has passed both of those, as she is quick to synthesize and test her own techniques, and report back to me with the results.
So, the question begs…..is she worth her weight in gold? Well, in the fast paced world of online marketing and internet business, she may look like a 98 pound weakling, but for me, she has always been my 300 pound gorilla that backs my online strategies with a powerful punch.
Source: http://activerain.com/blogsview/1971077/giving-credit-where-credit-is-due-my-va-jonha-revesencio
See on activerain.com